December 18, 2019
Envii Fitt Pod System Kit – $11.90 with Dual Firing Mode
The Envii Fitt Kit is one of the first devices of this class to feature dual mode activation, allows you to either draw or press the fire button to active the device. The button mode gives experienced vapers more control over their cloud, while the inhale option is ideal for ex-smokers who have just switched to vaping. This ensures users of all different vaping styles enjoy the Fitt above any other closed system device available. Expertly crafted for portability, it implements a natural soft contour to fit perfectly in you hand. Amazing ergonomics partners with a petite all-in-one form factor, creating an exceptionally efficient ultra portable pod system.
The Fitt is powered by an internal 650mAh battery, which is easily charged via the included micro USB cable. Designed with a small hole at the bottom, it can be carried with a lanyard or keychain. A large LED indicator provides an easy way to visualize battery life and status of the device, it can even be deactivated in stealth mode for more discreet use.
Envii Fitt comes with two refillable 3.2ml pods, which utilizes a proprietary plug and play connection that is inserted into the pod device through a magnetized door. With the side by side design, allowing for a shorter profile as compared to other competitors in this market segment. Regardless of ratio or flavor, it can be used with any custom blended juice created by you.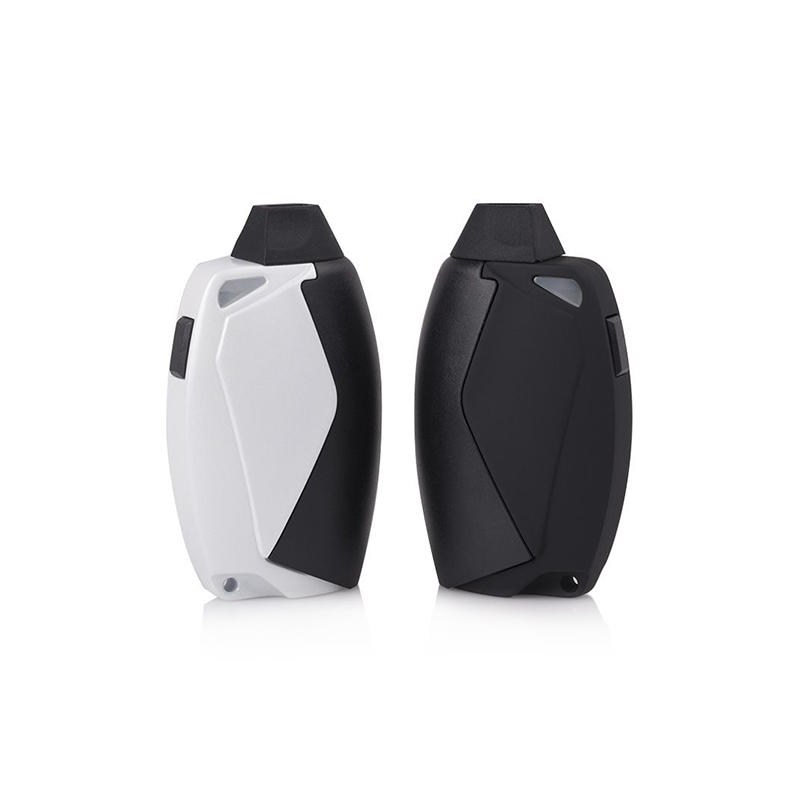 Parameters:
Dimensions: 75mm × 20mm × 43mm
Material: Zinc Alloy
Battery: 650mAh built-in battery
Capacity: 3.2ml
Charging Port: Micro USB
Charging Current: 1A
Perfect for on the go use, and for anyone needing the easiest, most convenient vape device, the Envii Fitt Pod Kit is as efficient as it gets, without losing out on any performance. With a variety of options, user friendly interface, and custom design, the Fitt has made its way to the top of pod devices on the market today.
You may also like:
smok rpm80 indonesia
smok rgc coil