March 20, 2021
SMOK Novo 4 Pod System Kit – with innovative leak-proof coil design
SMOK Novo 4 is a fusion of the excellent features of Novo X and Nord 4. It retains the screen, battery of Novo X, inherits Nord 4's airflow control system, and is compatible with the innovative LP1 series coils.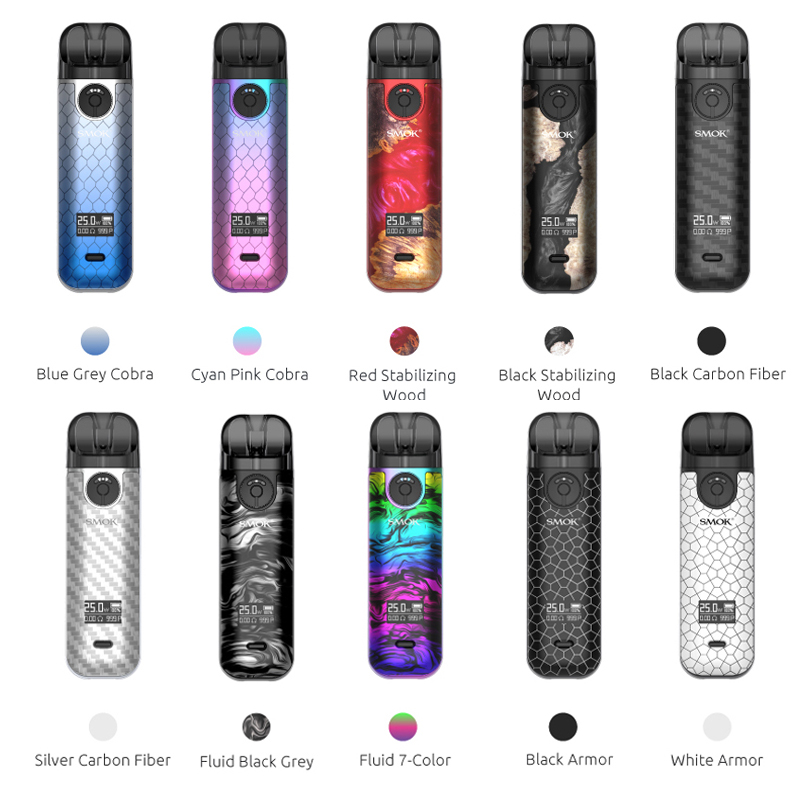 Here comes the latest SMOK Novo 4 Kit. With all-around fresh functions, it will make a sharp impact on the traditional pod system. Let's learn more details.
Made of durable textured zinc alloy, Novo 4 is available in ten stylish color options. It adopts a one-button design to achieve a simple style. Besides powering on/off the device, you can also use the button to adjust the wattage between 5 and 25W. Above the button is a 0.49″ OLED screen.
Powering the device is an integrated 800mAh battery, the upgraded Type-C port helps optimize charging efficiency, so you can enjoy hours of vaping with minimal charging.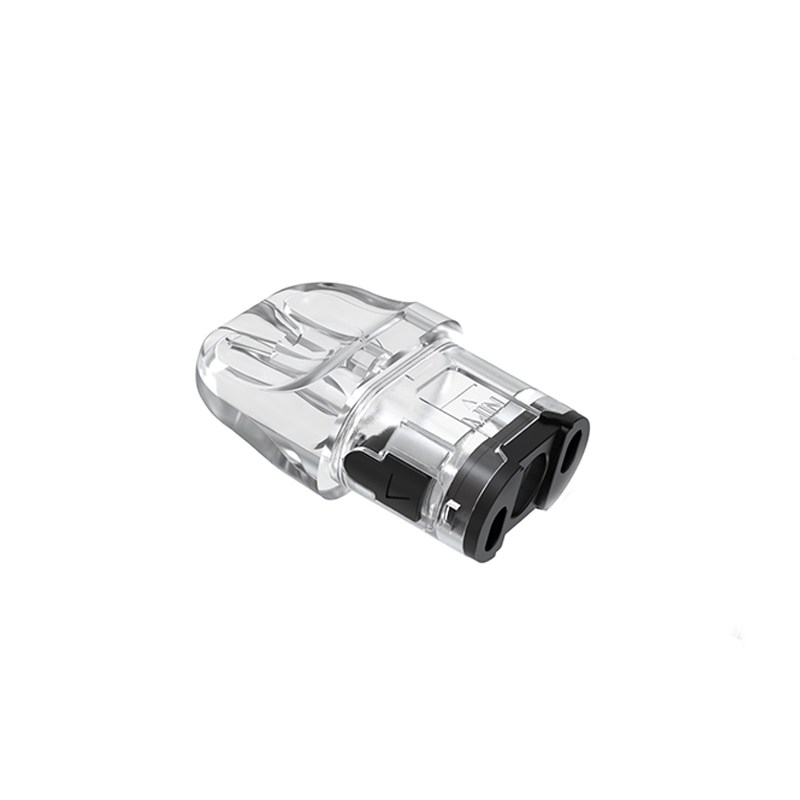 As for the Novo 4 cartridge, it can hold up to 2ml of your best vape juice and can be easily refilled through a side filling port. In addition, a silicone ring is added to the bottom of the cartridge, which can effectively prevent liquid leaking.
Nord 4 Kit includes two LP1 Meshed 0.8ohm coils and the LP1 series is specially designed for leak-proof vaping. Each coil in this series uses 3 silicone rings to provide tightness.
You may also like:
buy hyppe bar disposable
dovpo abyss aio price