August 27, 2022
Uwell Caliburn Review: Is It Still Worth The Purchase?
In all of these new pod vape releases, one device has always been referred to as the "acquired pod vape" – the Uwell Caliburn Vape. Caliburn has been out for a while, but it's still in high demand due to its excellent build quality and flavor profile.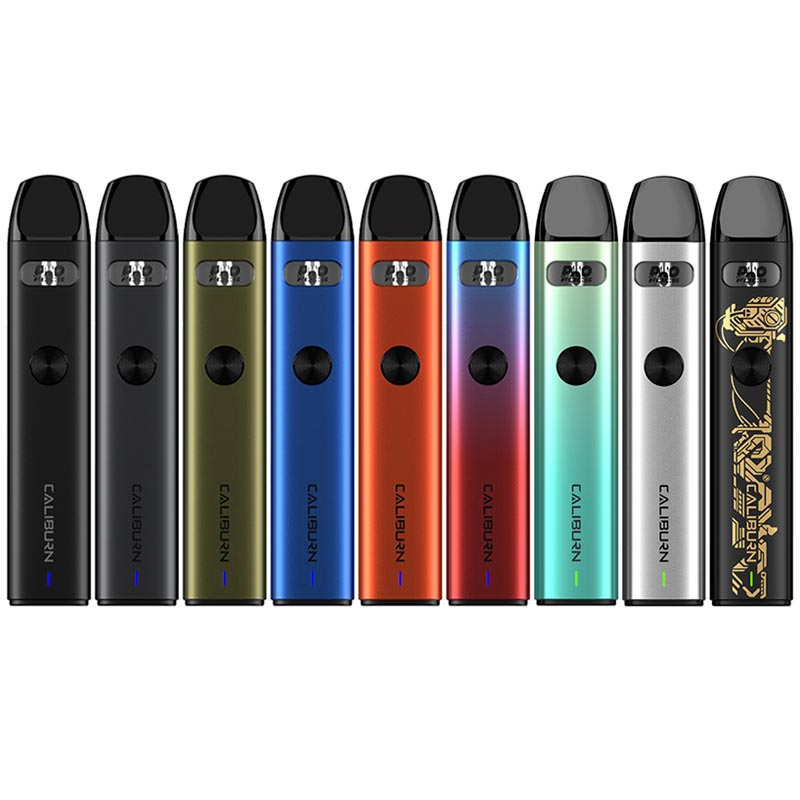 Specifications
110mm x 21mm x 12mm
520mAh Battery
11W Output
Replaceable Pods
2ml Pod Capacity
Button or Draw Activated Firing
In the past year alone, hundreds of new pods have been released. All of them strive to deliver the best flavor from the pod system. Some of them are great, but some of them are terrible.
The Uwell Caliburn has a 520mAh battery and a 2ml capacity pod. The pods use Uwell's proprietary Pro-FOCS flavor technology, which is said to enhance flavor and provide a more pleasant mouthfeel.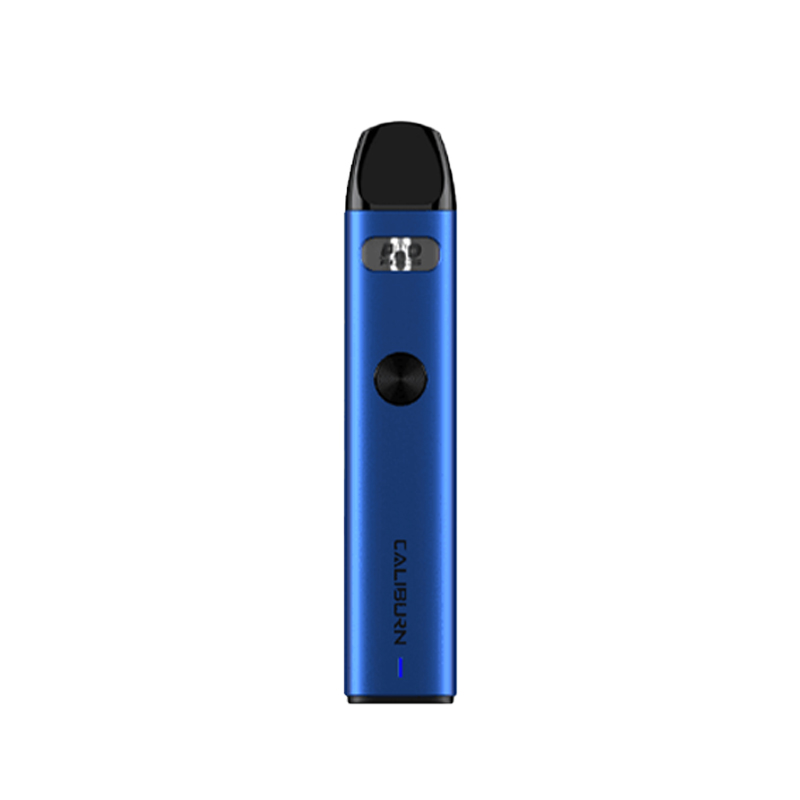 After debuting for so long, is Uwell's Caliburn still worth it? Or are you better off with a new device? Just below the power/fire button is an LED indicator. This lights up green, blue, or red to indicate battery level. The LED lights up whenever you make draw or press the fire button.
Each side of the device has a small cutout for the juice viewing window on the pods. Once the vape pod is inserted, the window sits in this cutout so you can check juice levels without removing it. The windows are completely transparent, so they are very convenient and easy to see.
Related kits you may prefer:
uwell caliburn a2
calliburn a2s