October 8, 2019
Two Pod Cartridges on Special Sale in Vapesourcing
Hello, welcome back after the long National Day holiday. Are you waiting for the updates? Today I will share two pod cartridge with you. Please read further.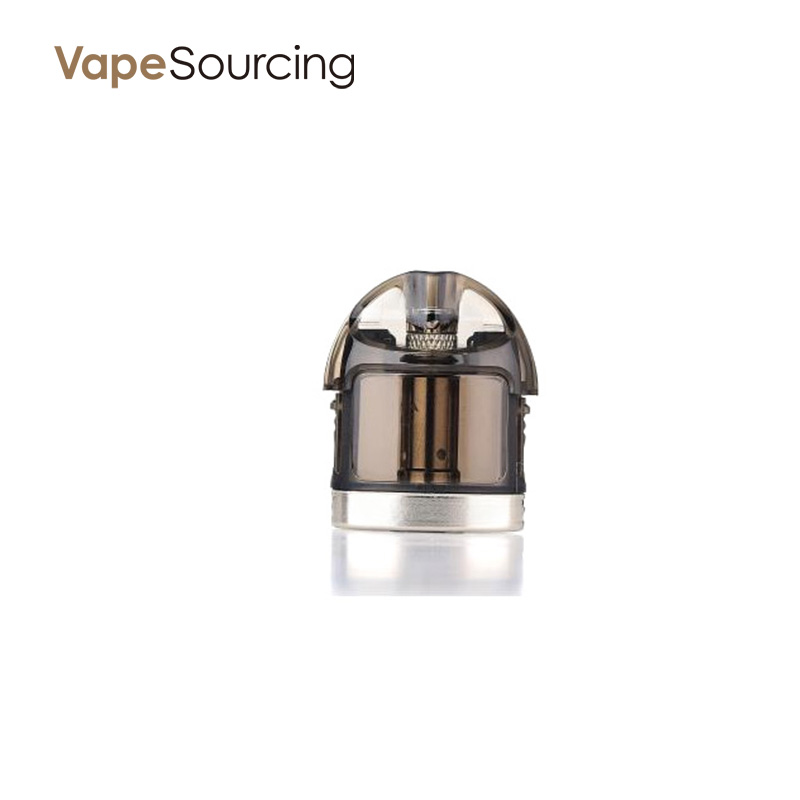 Parameters
Capacity: 2ml
Quantity: 1pc/pack
Coil resistance: 0.6ohm & 1.2ohm
Color: Black, Blue, Green
Fit for: Lost Vape Lyra Pod Kit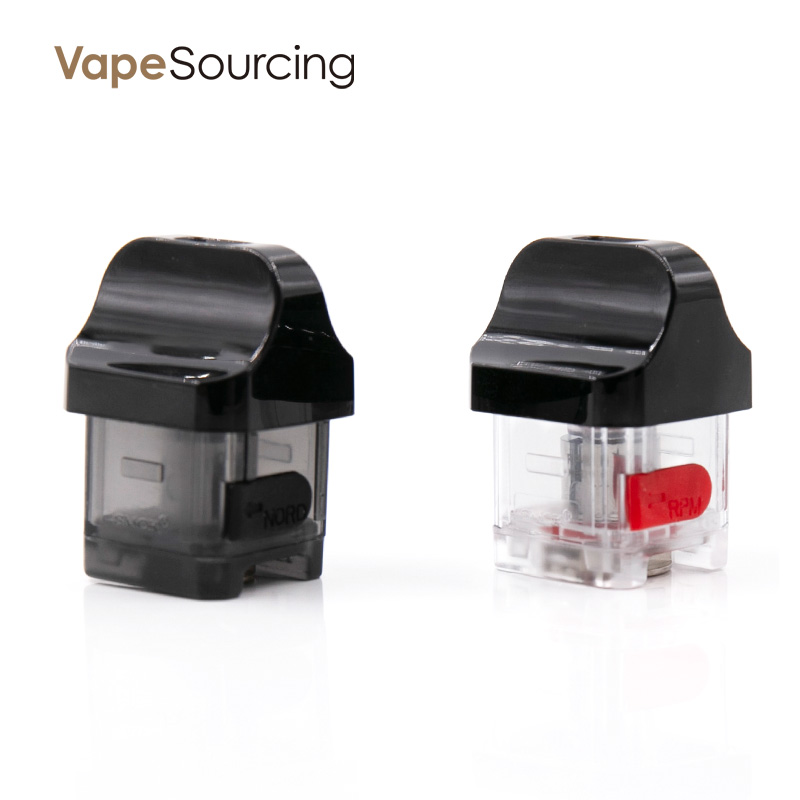 Parameters
E-juice Capacity: 4.3ml(Standard Pod) / 4.5ml(Nord Pod)
Coil Type: RPM Mesh 0.4ohm Coil, RPM Triple 0.6ohm Coil, RPM Quartz 1.2ohm Coil, RPM SC 1.0ohm coil(Only for Standard Pod);
Coil Type: All Nord Coils(Only for Nord Pod)
Quantity: 3pcs/pack
Fit for: SMOK RPM40 Kit
You may check out more information about the special sale in Vapesourcing.
You might also like