Hi, friends. While we have tried out and reviewed our share of true wireless earphones, none have come quite as close to the original experience as the TWS series. And this is why we are really excited about taking a look at the latest addition to the TWS true wireless series — the i13 TWS earphones, which is an upgrade of i12 TWS true wireless Bluetooth earphones.
Design
The i13 TWS earphones come very close to looking exactly like the Apple Airpods 2 and the i12 earphones— and they have also been made even more compact than the previous models – i10 TWS and i12 (You can check our previous review about it).
Performance
One of the prime concerns with Apple look-alike devices is their performance. The i13 TWS true wireless Bluetooth earphones actually do quite well on this front as well: you get good volume range and a balance between bass and treble.
Sound quality
The i12 TWS run on the brand new 5.0 chipset featuring a highly responsive touch sensor in order to come as close as possible to the touch feedback found on the Apple Airpods. This same sensor is also responsible for boosting the Bluetooth range and improves battery performance.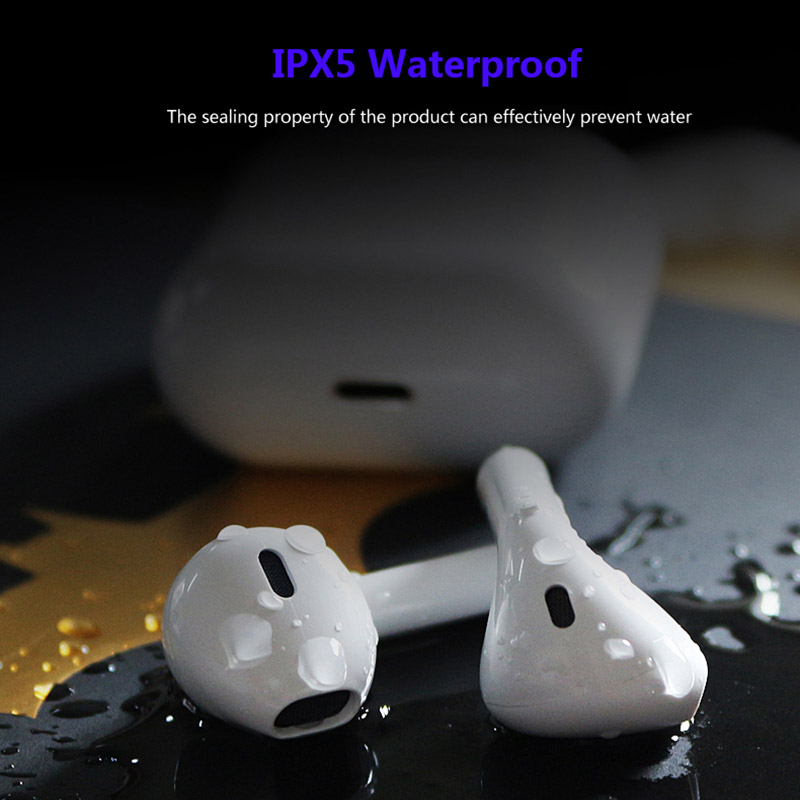 In fact, true wireless technology is not quite there yet to be on par with the best-wired headphones out there. However, if you are not a committed audiophile, you will probably not even notice the difference and the convenience of using earphones with no wires would definitely outweigh the potentially less than perfect sound.
Battery
i13 TWS features a 35mAh battery and is good for 2 to 3 hours of non-stop music playback. When it's time to charge the earphones, you will simply need to put them back into their charging case, which is also a 350mAh power bank. Bringing the earphones up to a full charge will take from 30mins.
Conclusion
TWS i13 improves on its predecessors the i12, & i10 with incredible features like TWS, Voice assistant from Siri, answer or reject phone calls, and richer/deeper base providing HD sound quality.
Related products you may like:
Bluedio Hi Sports Earphones
xiaomi airdots pro