Nowadays, the self-timer function has already become an important function of smart phones, especially for the majority of beauty lovers. When it comes to self-timer, how can we not say that everyone has used a re-shooting artifact, self-timer? Nowadays, there are more brands and types of selfie sticks on the market. The brand of Xiaomi is actually a self-timer for production. Let me introduce you to the installation and use of the Xiaomi Selfie Bluetooth Stick.
In a few short years, selfie sticks have gone from something you'd buy at a petrol station… to the stylishly designed Xiaomi Bluetooth Selfie Stick that even comes with its own detachable wireless remote.
And… that's not all! The clever cloggs at Xiaomi have even built a tripod into the handle for when your arms just aren't long enough.
The first time I used a selfie stick was on a trip to Amsterdam… it was mainly just to see what all the hype was about but BOY was I impressed! My holiday pics were taken to the next level!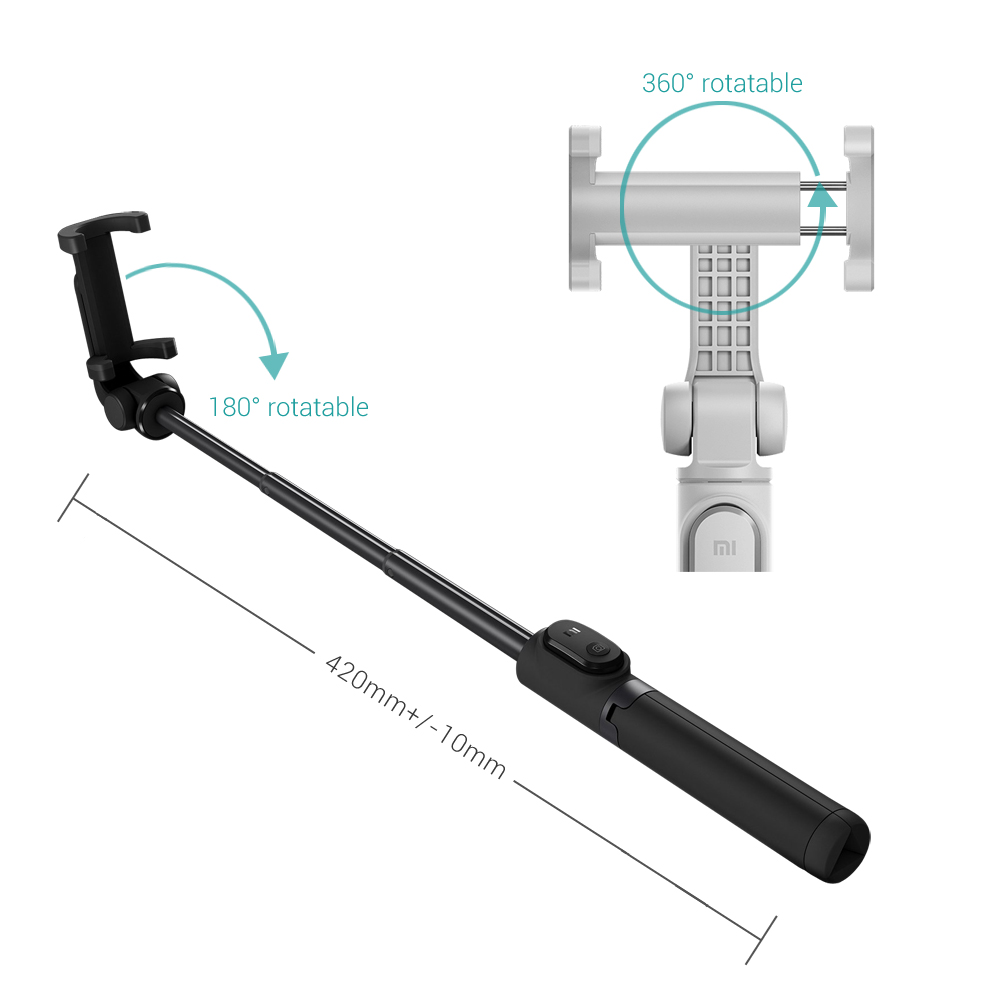 Once you get over the initial… 'selfie stick embarrassment phase'… using a selfie stick feels like second nature. Best of all you can really see the difference in your photos as you capture all that glorious panoramic background with an angle so high your chins are nowhere to be seen!
So naturally, when I got my selfie-queen mitts on Xiaomi's latest offering in the selfie world, I was more than a little excited! To test out the Xiaomi Bluetooth Selfie Stick I went on a little adventure around the temples of Bangkok to see if it could handle the heat…
If you've ever tried balancing your smartphone on the end of selfie stick in the midday Bangkok sun, you'd sure appreciate not also having to use superman-like thumb strength to hit that shutter button.
Well… now you don't have to! Just grab the shutter remote and take the photos with your spare hand. Even better, get your boyfriend (on some random stranger for you singletons) to hold the Xiaomi SelfieStick Bluetooth and then you can focus on timing your holiday smile perfectly.
Other products from Xiaomi:
xiaomi mijia led bedside lamp
xiaomi mijia sensor night light